Shop millions of live events and discover can't-miss concerts, sports, theaters, and more
Let's Make Live Happen
"EventTickets" encapsulates a simple ethos: purchasing event tickets should be a seamless, intuitive experience. We've meticulously crafted a user-centric platform that boasts a vast inventory of millions of tickets to a multitude of local and national events. From concerts and sports to theater, tickets are conveniently classified by categories such as the team, performer, or location, ensuring an effortless search experience. Interactive seating charts further guarantee you'll land the best views possible.
"EventTickets" is a versatile hub catering to a diverse range of interests. Be it a sports enthusiast, a theater aficionado, or a fervent music fan, we extend access to an exhaustive range of venues including concert halls, theaters, tours, comedy clubs, stadiums, and arenas. We cater to every entertainment taste; if it requires a ticket, we've got it.
Our platform also offers access to the pulse of the event world with our trending events section. This feature allows patrons to stay ahead of the curve with the most coveted upcoming events, or alternatively, search by location to discover what's enlivening their local scene. Whether you're longing for the electrifying atmosphere of a live band, cheering on your local team, or planning a seasonal family outing, "EventTickets" is your one-stop-shop for scoring the perfect seat. So when it's time to secure your ticket to the world of entertainment, trust in "EventTickets" to provide the desired, seamless experience.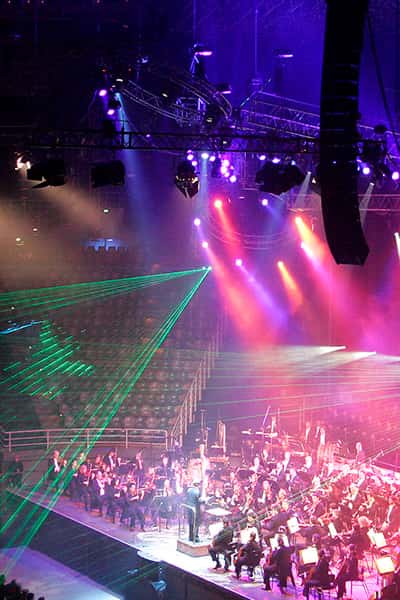 Concert Tickets
The Live Concert Experience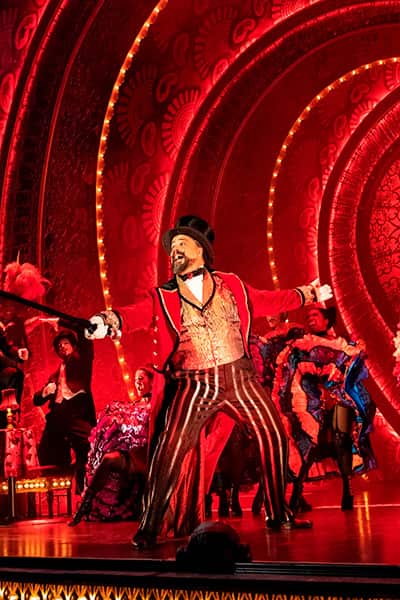 Theater Tickets
Live Theatre Experiences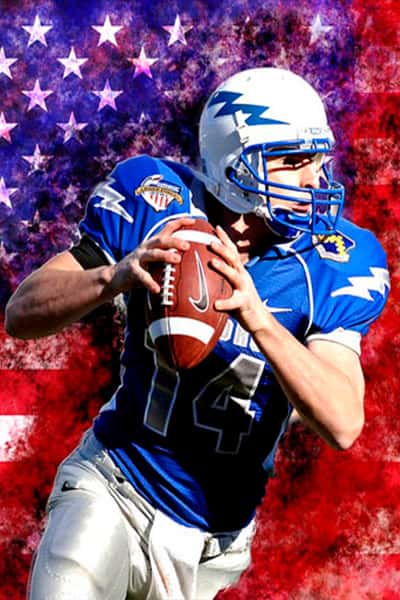 Sports Tickets
The Live Sports Experience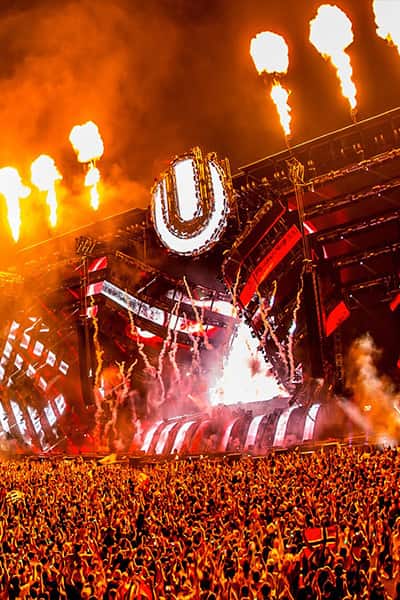 Music Festivals
Music Festival Experience